Our Services
At Feathers to Flowers we know how difficult it can be to find someone to care for your pets & plants, and we want to mitigate your concerns. This is why we are insured, registered and also trained in Pet First Aid; to provide the best possible care for your fur family and small farm animals while you are away. With over 20 years experience, we want only the best for your furry friends!

We have our clients fill out information forms for each pet so that we can have a complete understanding of their needs, together with your own. This form allows us to have a capacity and responsiveness to individual pet needs, medication requirements and potential allergies.
Please feel free to contact us with any inquiries you may have.
We are a boutique pet-sitting company, specialized one-on-one care for your pets. Professional pet photographs are included with every service.

Our services include, but are not limited to:
Cat & daily pet visits
Group hikes for outgoing dogs
Professional watering service for indoor and outdoor plants
Private solo leashed dog walking/pee breaks for dogs
Litter box cleaning and upkeep
Pet taxi service or Pick up/Drop off your pet
We can:
Keep feeding schedules & do frequent water changes
Administer medication
Mail retrieval and newspaper clean up
Litters & poop scooping
Basic house checks - lights, curtains alternated, check for flooding
Garbage, recycling & compost to street
Petsits over 7 days - grocery pick up for must need items upon your return (fees apply)
Washing of linens, kitchen, bathroom and floors in common areas we stay in


Insured & Trained
We are Registered, Bonded and Insured by PROfur, & have up to date CRCs providing added security and safety for your home and pets. We carry Pet First Aid, and are also members of Petsitters International. Safety First, always.
About Us
Our primary goal is to provide exceptional care to pets and their homes while their owners are away; whether we are walking, pet or house-sitting. We involve the client through the process to fully understand their needs and that of the pets to ensure their well-being.
Sustainability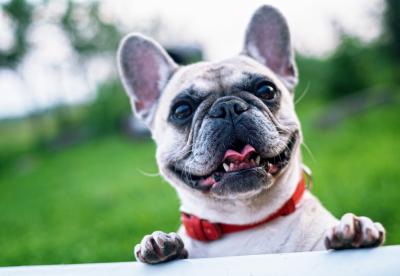 At Feathers to Flowers we strive for sustainability by using local, organically made treats and products for your pet, compostable, environmentally friendly bags, and ethical choices for our furry friends wherever possible.
Contact